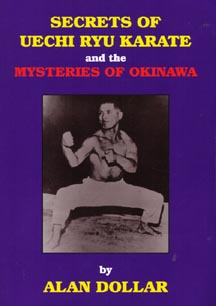 The Secrets of Uechi Ryu Karate and the Mysteries of Okinawa
Contains eight hundred photographs and over five hundred pages of in-depth information about Okinawn Karate, kobudo, body conditioning and history!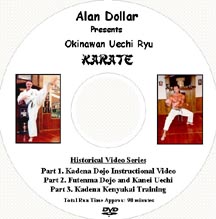 This Historical DVD shows premiere historical footage of Kanei Uechi, Seiyu Shinjo, Tsutomu Nakahodo and others form the 1960's, 70's and 80's. Exclusive dynamic footage, not available anywhere else in the world!